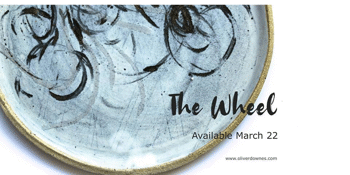 Oliver Downes - The Wheel Album Launch
Westernport Hotel - San Remo (San Remo, VIC)
Friday, 5 April 2019 9:00 PM
We have a special little treat for you peeps here at The Westernport Hotel.
Oliver Downes!
Friday April 5th
Tickets $10/$15 +b/f
Coming off the back of his new single 'Look to Windward', singer-songwriter Oliver Downes is pleased to present his second full-length album, 'The Wheel'. Blending intricate, percussive piano playing with instantly hummable melodies and insightful lyrics, 'The Wheel' features some of Melbourne's finest young jazz instrumentalists. Offering 'soaring melodies and sharp wit in equal measure' (Tone Deaf), expect a sweet fusion of dreamy ballads and exhilarating indie pop.
The Westernport - Where Else?