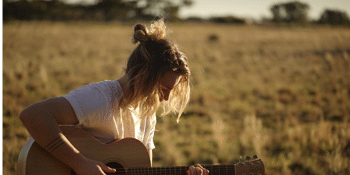 Sam O'Connell
Westernport Hotel - San Remo (San Remo, VIC)
Friday, 16 November 2018 9:30 pm
Sam O'Connell is a 21-year-old Australian Folk musician from the Mornington Peninsula, Victoria.
Sam had a guitar placed in his hand at the age of 7 years old and continued learning and mastering his craft for years to come.
With his raw and beautiful storytelling vocals, his incredible intricate and delicate guitar work and his upbeat and uplifting percussion, Sam is the whole package and always puts on a show that will captivate all audiences.
This one is not to miss.
The Westernport- Where Else.